Get In Touch
How to Find Us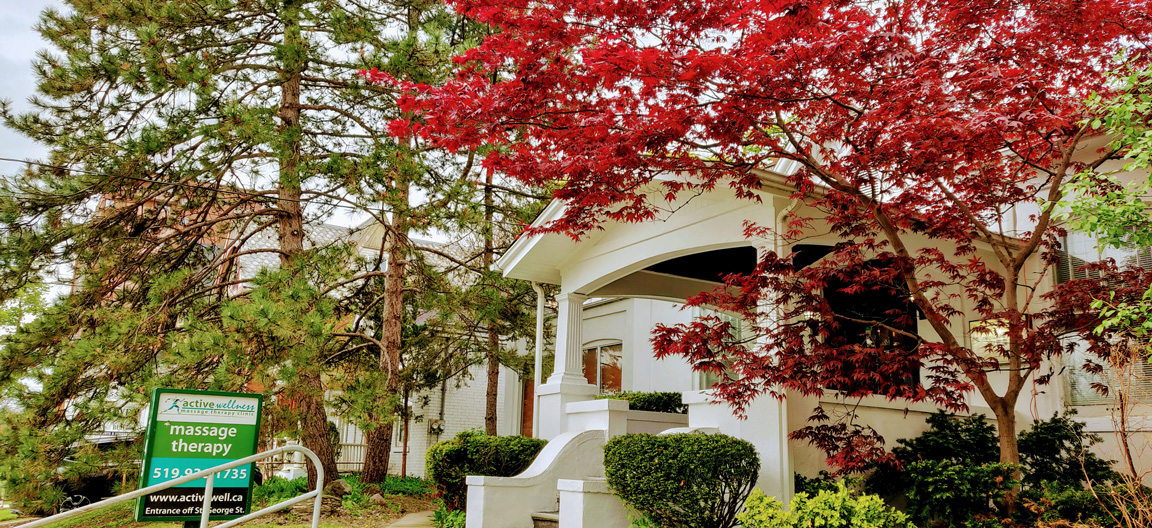 Directions: From Oxford Street go south onto St. George St. and take a right into the first alleyway. Follow the alleyway to the second parking lot. (Active Wellness sign is above our entrance doors). Free Parking is at the back of our office.
Call us at 519-936-1735 if you have problems finding us and we will direct you.
About us
Conveniently located in central London, Ontario to provide professional health care in a relaxing environment. Our experienced and dedicated staff provide effective treatment to all ages for acute and chronic conditions, sports injuries and motor vehicle accident injuries.
Open Hours
Mon-Fri: 9 AM – 8 PM
Saturday: 10 AM – 5 PM
Sunday: 11 AM – 5 PM